Are you looking for an edge in the marketing world? We can help you get it. Our marketing strategy is designed to get you maximum exposure with minimal effort. With our services, you can reach a larger audience, gain more customers, and increase your ROI. Don't miss out on the opportunity to make your business stand out in the digital age.
STRONG Blueprint
In today's world, a successful digital marketing strategy isn't a one-size-fits-all solution. We get you evident results by building a foundation using traditional marketing fundamentals and blending in a modern toolset. You will be presented with creative solutions that set you apart from your competition. Your personal STRONG Blueprint is handcrafted section by section based on your needs by our experienced staff who understand the ever-changing digital marketing landscape.
Come see why we pride ourselves on offering a personalized approach to digital marketing that yields results.
Strategic
Our strategies are tailored to each client's unique needs, allowing us to develop plans based on their individual goals.
Targeting
All the data in the world is useless if you can't properly target. We divide the audience segments into specific psycho-graphics allowing your messages to resonate.
Results
Vanity stats are great to look at, but money talks. We show you exactly how the line moves.
Optimize
Marketing campaigns require a lot of TLC. Let us help you decipher the data and create pivots based on those insights.
Nuture
Don't leave money on the table. Post-campaign nurturing focuses on increasing your average client lifetime value (LTV).
Grow
Monitor your growth through consistent reporting and clear results. Know when it is time to speed up or slow down.
Our team works to understand your current challenges and your desired outcomes. From identifying emerging markets to increasing customer LTV, we discuss the direction you would like your company to move toward and your timeline
Next, our team of experts goes to work for you. We begin by gathering your account info and taking a baseline of your digital assets' performance. After integrating all your analytics platforms with your assets, we get straight to work on your custom STRONG Blueprint
We will present your STRONG Blueprint and discuss our recommendations. You will be able to choose which service(s) to activate, and then we officially kick off your marketing strategy.  Additional meetings will be to discuss results and milestones
Want a free digital presence audit?
No obligation, let us show you how your business measures up against the competition
STRONG Fundamentals
Without giving away too much away, here are some of the items you can expect in your handcrafted blueprint
Comprehensive Digital Audit
First, we take inventory and document all your digital assets, then conduct  a thorough multichannel audit
+ Google – Extensive check of best practices for all Google services
+ Directory Listings – Aligning business profile information across all digital listings
+ Social Media – Optimal profile settings, content and brand alignment check
+ SEO – Complete inspection of your site's on-page, off-page, technical, local, and voice ranking factors
Market Trend Research
Placing your company in a prime position to take advantage of changing market conditions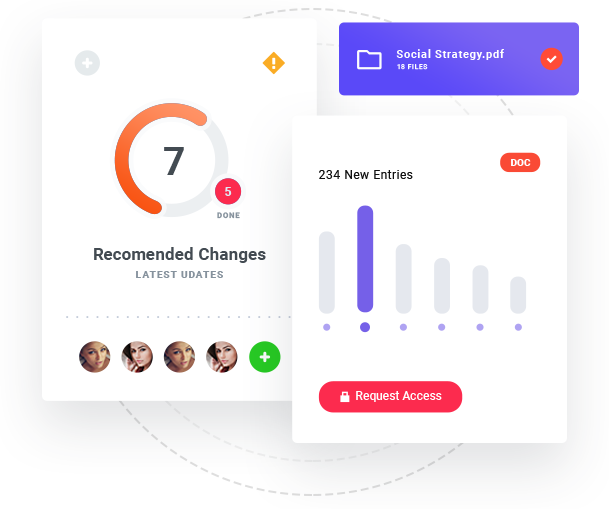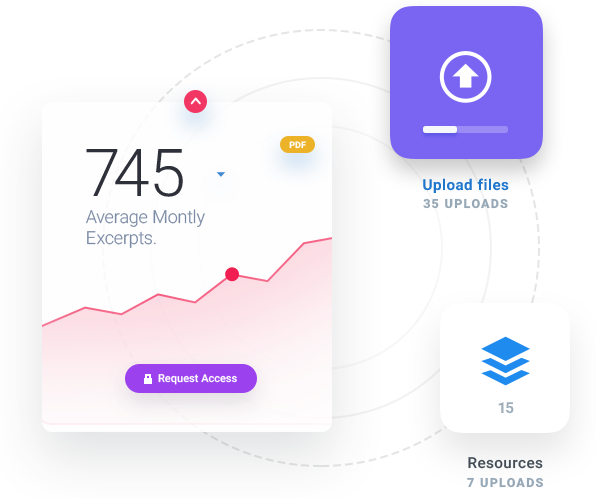 Competitor Analysis
Deep dive into your competition's strengths and weaknesses and how to capitalize on them
Client Profiles
Creation of multiple consumer data points to emulate ideal clients
UX + CRO Analysis
Mapping your customer's buying journey allows us to maximize conversions
Ready to grow brand awareness & increase your revenue?