Your Trusted Partner for
Marketing Strategy
SEO and SEM
Content Marketing
Facebook Ads
Newsletters
Google Ads
PPC Ads
Lead the future of your industry with our cutting-edge digital marketing blueprints, while capturing valuable leads along the way. Reach more customers, increase conversions, and meet your business goals.
Comprehensive

Marketing Services
Search Engine Optimization (SEO)
Boost your rankings and position your brand as the industry expert for your services with our search engine strategies
Marketing Strategy
Custom multichannel strategy designed to reach your ideal customers and make the most of your marketing budget
Pay-Per-Click Advertising (PPC)
Our high converting PPC ad campaigns are ideal for generating quick results regardless of platform
Email Marketing
Convert leads into customers by using targeted messages to segmented audiences that build brand loyalty
KPI-Driven Reporting
Analyzing data has never been easier, monthly reporting + meeting with our team ensures your goals are our priority

Analytics Dashboard
Tracking performance across all marketing channels in one place allows you to make informed strategic decisions
Website Maintenance & Security
Ensuring optimal performance is growing increasingly important to maintaining credibility and avoiding costly downtime
World-Class Support
From small details to big issues our dedicated team is here to help because our success only happens when you succeed 
Conversion Rate Optimization
Optimize your site to capture leads and increase sales by converting more customers
More than Strategy
Blueprint for
Success
Our proprietary STRONG Blueprints are led by strategy, backed by data, and proven to drive growth. Having a cohesive digital presence and marketing strategy grows increasingly important every year as more and more customers shop online before purchasing.
Customers rely on sites like Google and Facebook to provide results they can trust while in the initial steps of the buying process. To be in the running you have to meet them where they are. We take the legwork out by identifying your audience's favorite platforms to purchase similar products. Thanks to our custom analytics dashboard, we are ready to plan, execute, and track the progress of all your digital efforts in one place.
Our team of experts is here to help every step of the way, from defining your goals to maximizing the performance of your marketing budget.
Digital Marketing that
Delivers
Having worked with a range of clients from entrepreneurs to multinational companies we understand how to grow your digital presence, produce more qualified leads, and increase conversions regardless of size or industry.
We view our relationships with clients as partnerships, as an extension of their companies because at the end of the day, we only succeed when our clients succeed.
Unlike other marketing agencies we don't penalize you for increased ad spend or lock you into long contracts, we designed our plans to be used as a subscription-based service that allows clients to pause or turn off service month to month.
"The staff at Requisite Designs were fantastic to work with and have helped me attract the right clients for my business. I have seen a major increase in my website traffic and even had to turn away new business due to being at capacity. "
Good Earth Crates
Co-Owner, Shannon LeBoeuf
"It's the attention to detail that allows me to return with confidence, knowing that any time I have a web design or marketing project on which I need help, my questions will get answered. The guidance given by Requisite Designs has been a critical part to the growth of my brands and clients"
Advantage Strategies
Founder, Tate Morgan
"I was in a bind and the staff at Requisite Designs whipped up an excellent marketing strategy for my business that got me out a hole. Their process was quick and efficient and their team was so friendly! Thank you so much"
Pender Oaks Kennel
Owner, Kenyon Smith
"Constant growth of at least 33% every year"
Requisite Designs helped me set up lead tracking on my website. With their dashboard, I was able to see exactly how many leads came from my digital assets in one click. I was able to expand my audience to specific countries thanks to their marketing strategy. I've worked with their team for several years and seen a constant growth of at least 33% every year. Highly recommend!
COO, Separator Spares & Equipment
Ryan Picou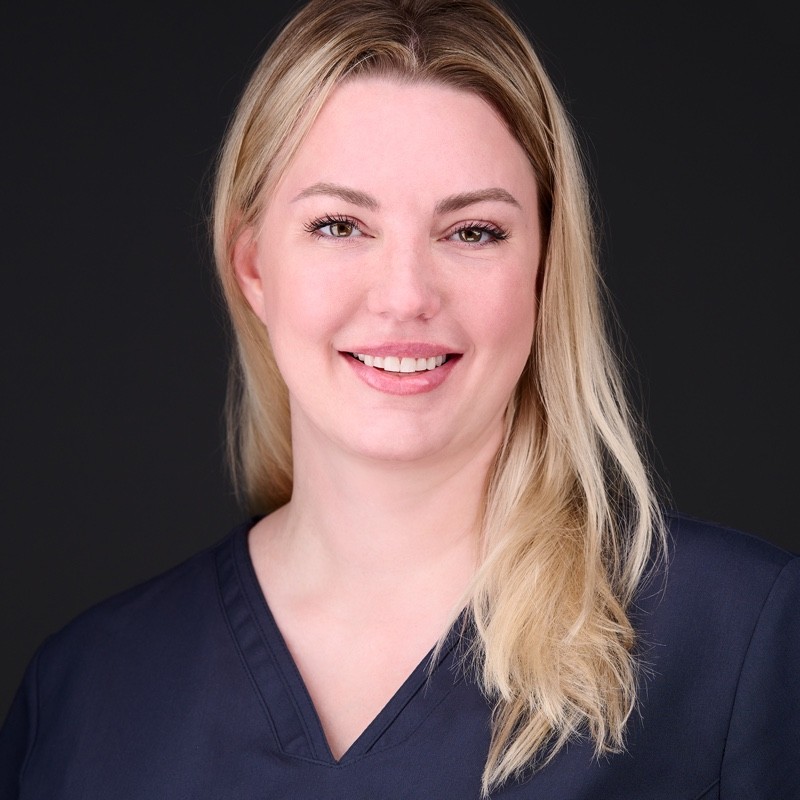 "I can't recommend them enough!"
Requisite Designs created my company's website, which really helped us with our SEO and marketing strategy! I can't recommend them enough!
Founder, Tennessee Vaccination Services
Katie Vandenberg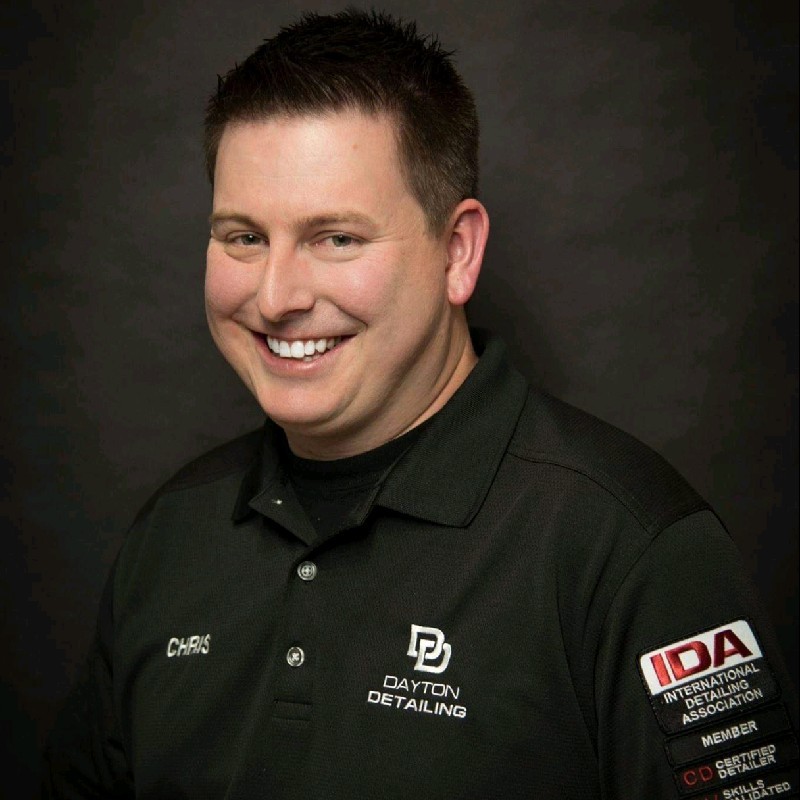 "pretty sure my business traffic is up 100% if not more"
Super happy and I'm pretty sure my business traffic is up 100% if not more. I also seem to be attracting more and more of the clientele I'm looking for. Cannot say thank you enough for your work here!
Owner, Dayton Detailing
Chris Chitwood


Ready to grow your brand & increase your revenue?